Explore the Unexplored at
JIU ASIA 2023
dive into a world of hidden gems and
uncover your new favourite TIPPLE
Date: 25 - 27 May 2023 Time: 10am - 8pm Venue: Marina Bay Sands Convention Centre Hall C
BAIJIU · WHISKY · SPIRITS · IN CONJUNCTION WITH RESTAURANT ASIA 2023 ·
Tasting Sessions
Treat your palate to a whole new world of flavours with a host of independent and local brands, white-label selections and rare collections.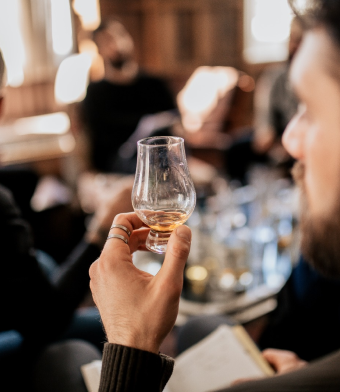 Masterclasses
Learn from the Masters with our curated masterclasses taught by leading Baijiu and whisky experts like The Whisky Man, Keith Chong.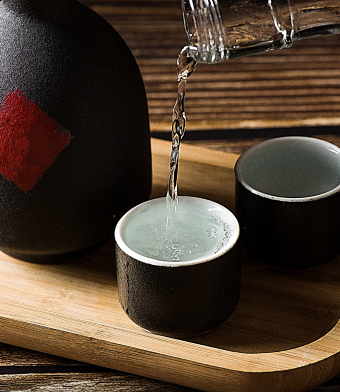 Chinese Baijiu Cultural Exchange
Embark on a sensorial journey through Chinese Baijiu's thousand year old culture, savour new and different variants and learn on why it is now one of the world's most popular spirit.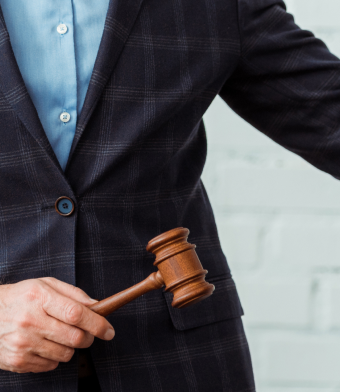 Exclusive Hybrid Auction
Get your hands on some of the world's finest and rarest spirits through our exclusive 3-day Hybrid Auction - hosted by Liquid Gold Auctioneer - Asia's 1st professional online auctioning platform.
We are Singapore's first spirits event to feature a host of independent and local brands, white-label selections and rare casks and collections.
JIU Asia 2023 is our annual spirits expo, where independent and local bottlers, distillery representatives and industry professionals rub shoulders with business leaders, entrepreneurs, Key Opinion Leaders, Chambers and trade association members, enthusiasts and aficionados, congregating over 3 exploratory and experiential days.
Discover new, underrated and exciting variants, vintages and collections of spirits, experience our curated masterclasses by leading industry experts, hang out with an international community of like-minded individuals and bid on some of the world's most exciting and rare spirits at our online auction event.
See you at JIU Asia 2023!
Located at the remarkable Sands Expo & Convention Centre at Marina Bay Sands.
This architectural marvel promises a premium experience with its majestic ambiance, soaring ceilings and state-of-the-art amenities that scream luxury.
Making it the perfect setting to discover some of the finest and most exceptional spirits from around the world.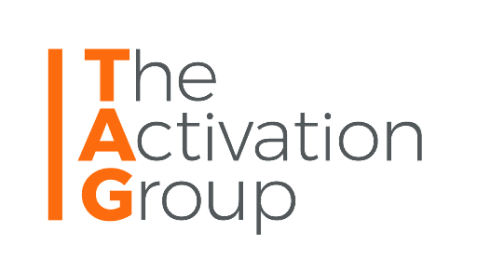 TAG is an Integrated Marketing Communications and Brand Activations agency specialising in the Retail, Global Travel Retail, and FMCGs industries.
For the past 2 decades, TAG has worked with international alcohol and luxury brands by providing exemplary Creative solutions, Visual Merchandising and Events services.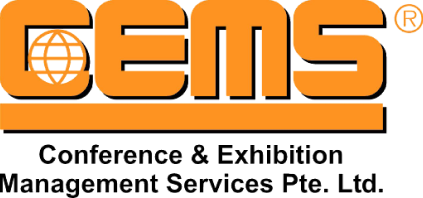 Established since 1980, Conference & Exhibition Management Services Pte Ltd (CEMS) is a regional organiser that facilitates and manages exhibitions and conferences for and with government agencies, trade associations and professional institutions. In addition to the region's largest jewelry show and the first JIU Asia exhibit in collaboration with TAG.

As Singapore's first and largest F&B Association. The Restaurant Association of Singapore has more than 500 members, featuring a diverse range of business concepts such as restaurants, caterers, fast foods, kiosks, and foot courts. Representing over 800 brands with over 5,000 outlets (i.e. 65% of total F&B outlets in Singapore).
BE PART OF singapore's most exclusive spirits expo of the year